Recently, our company organized workers to do nucleic acid every day. Our county has not been affected by the epidemic and continues to produce razor wire, temporary fence, wire mesh fence, tubular fence etc. Production and normal life are not affected by the epidemic situation.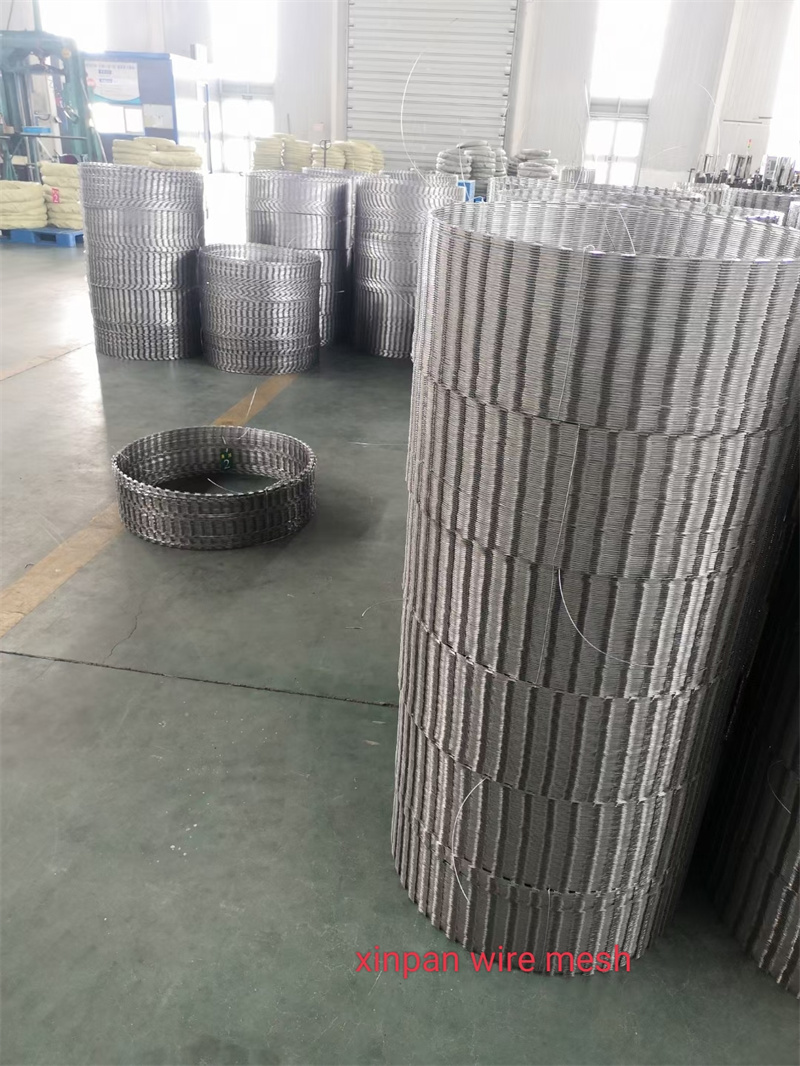 The school arranges students to attend classes every day, and let parents to upload health codes,itinerary codes, body temperature records of families to the teacher every day. Students with a cold and fever are isolated at home. Overall, students attending classes were not affected.
The restarants and shopping markets are not affted too much. The peple need to show the
health codes,itinerary codes to the security personnel and then they would be allowed to enter.
No matter where people go, they wear masks with them, consciously go for nucleic acid tests, consciously wash their hands after returning home, and develop good habits of hygiene.
On the whole, the epidemic has had little impact on people's production and daily life. The company's employees actively arrange production of orders. Welcome new and old customers to inquire and negotiate.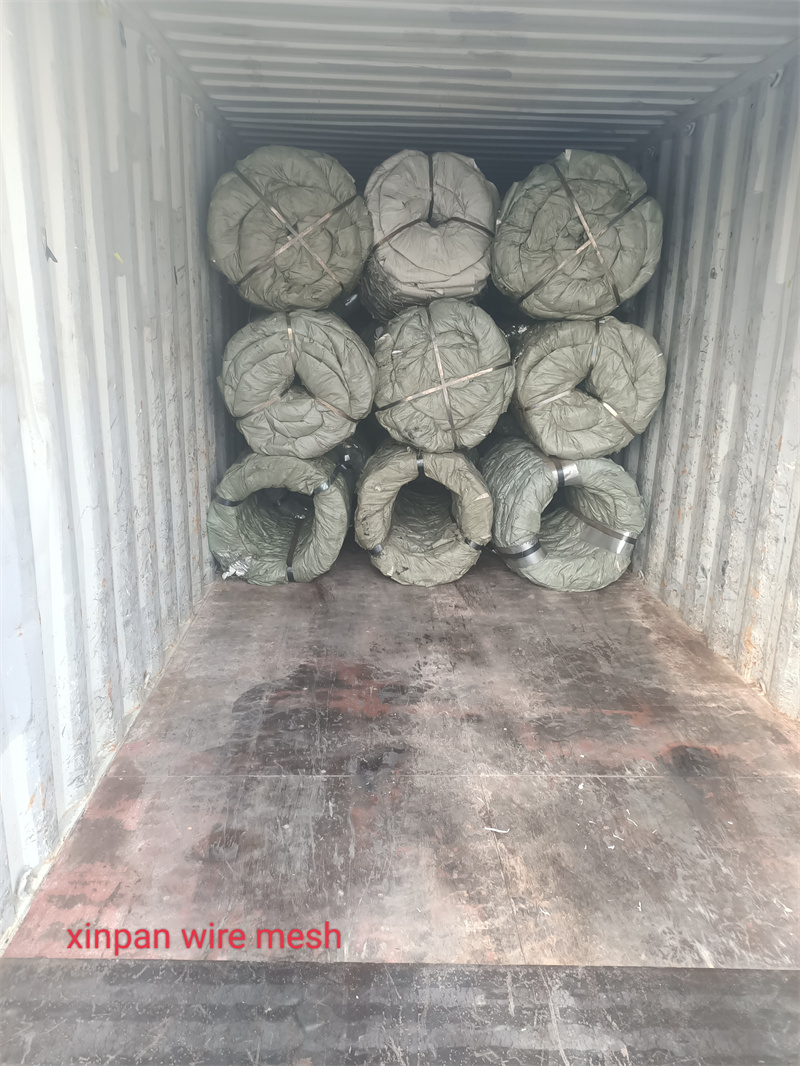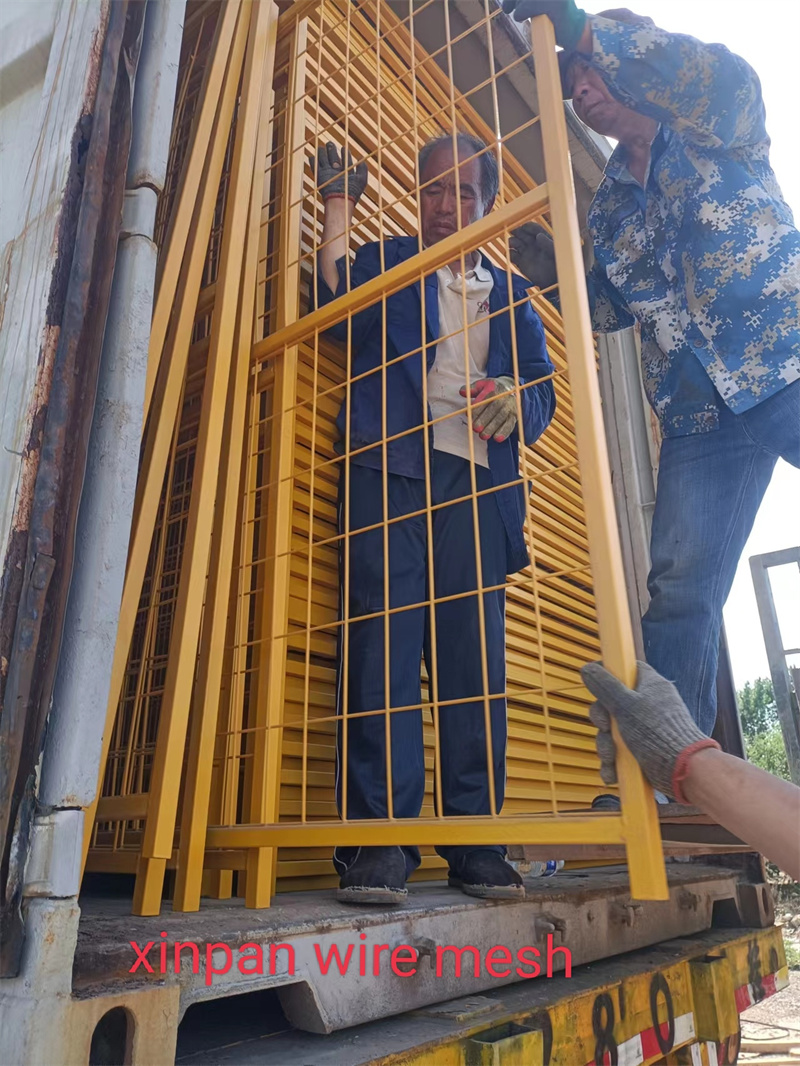 ---
Post time: Nov-17-2022